Integral solutions of services and logistics national and international in the oil, industrial, maritime, commercial and medical area.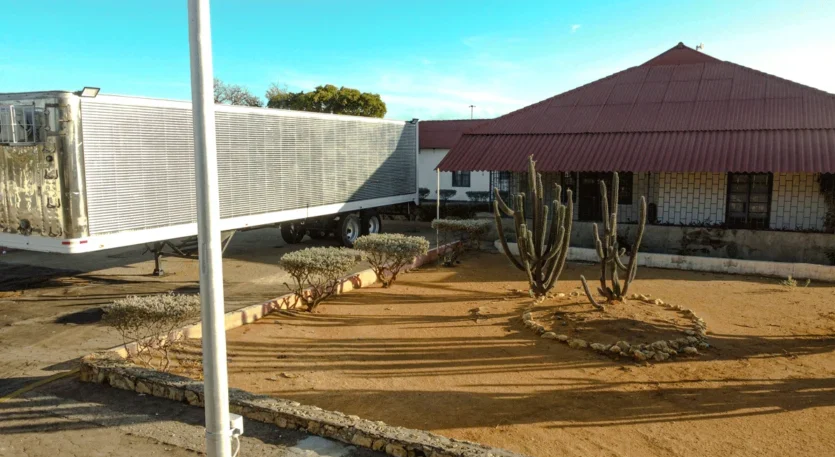 All Supply de Venezuela is an innovative, reliable, effective, efficient and competitive company that offers solutions, products and services in national and international procurement and logistics in the oil, industrial, maritime, commercial and medical areas, mainly focused on satisfying our customers' needs. 
The work team is made up of professionals committed to excellence in each of the processes that make up the supply chain required by end users and delivered at the most convenient location.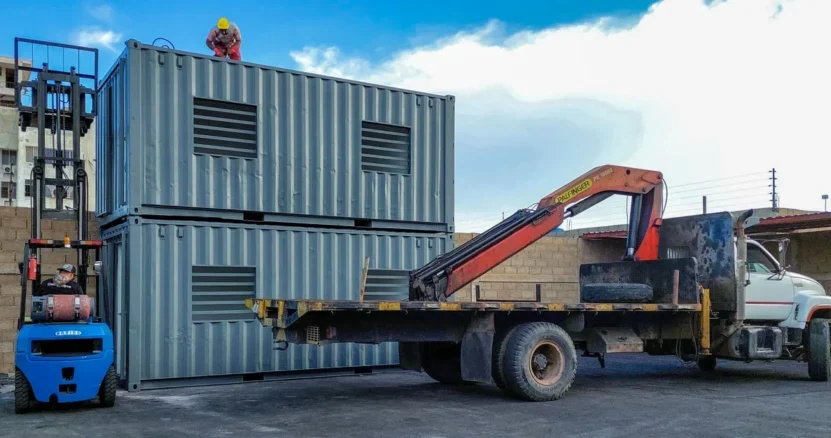 "Our motivation is to help you in every aspect of your company, in any of the areas we work in any of the areas we work in, we always seek to maximize results and minimize costs."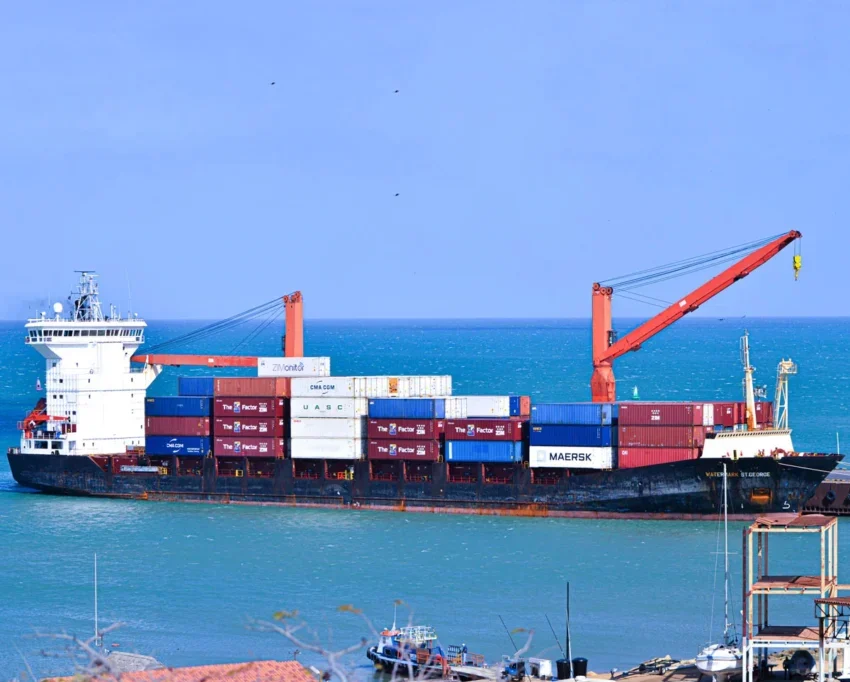 Life-saving and personal protection equipment, smoke signals, mooring ropes, lines, shackles, grease and lubricants in drums and in bulk, diesel engine spare parts, air and refrigeration compressors, pumps, navigation systems, paints and special coatings, supplies for lifeboats and life rafts.
Also special battery equipment, VHF and UHF radios, rags, chemical products for water analysis, valves, bearings, gratings, pipes, pipe repair products, analog and digital measuring instruments, 220V equipment and appliances, among other items included or not in the IMPA.
We offer a full range of sea and air freight services essential for any international cargo required by our customers. Our proposal is to offer you Full Container Load (FCL) and Less Container Load (LCL) consolidation options.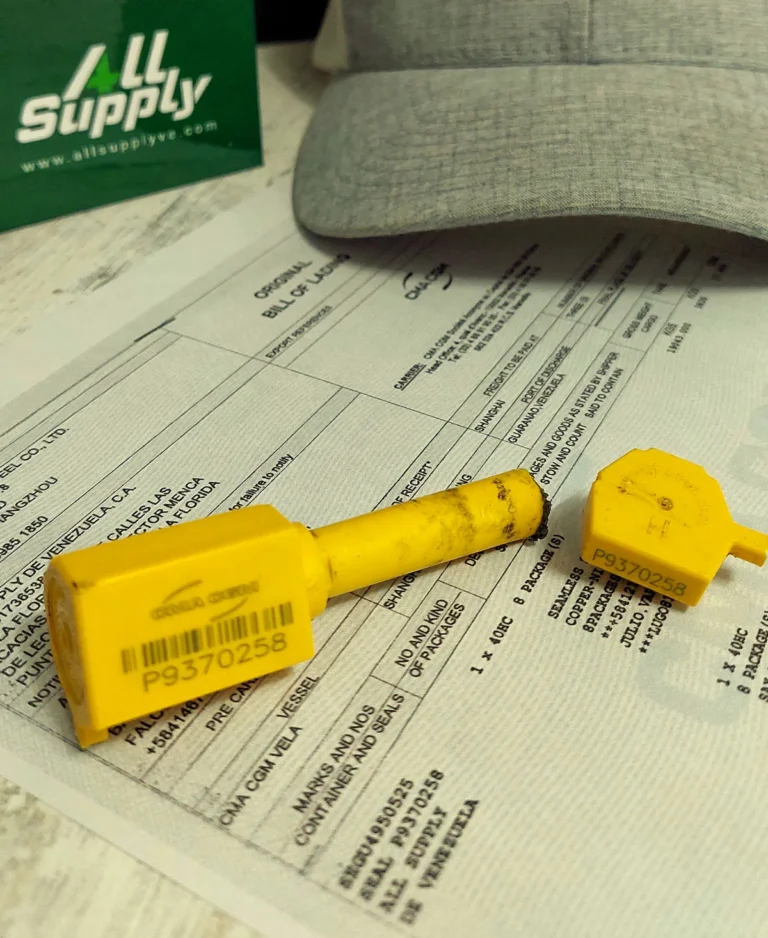 From equipment to electronics to nonperishable foodstuffs. AllSupply we cover all your multimodal transportation needs.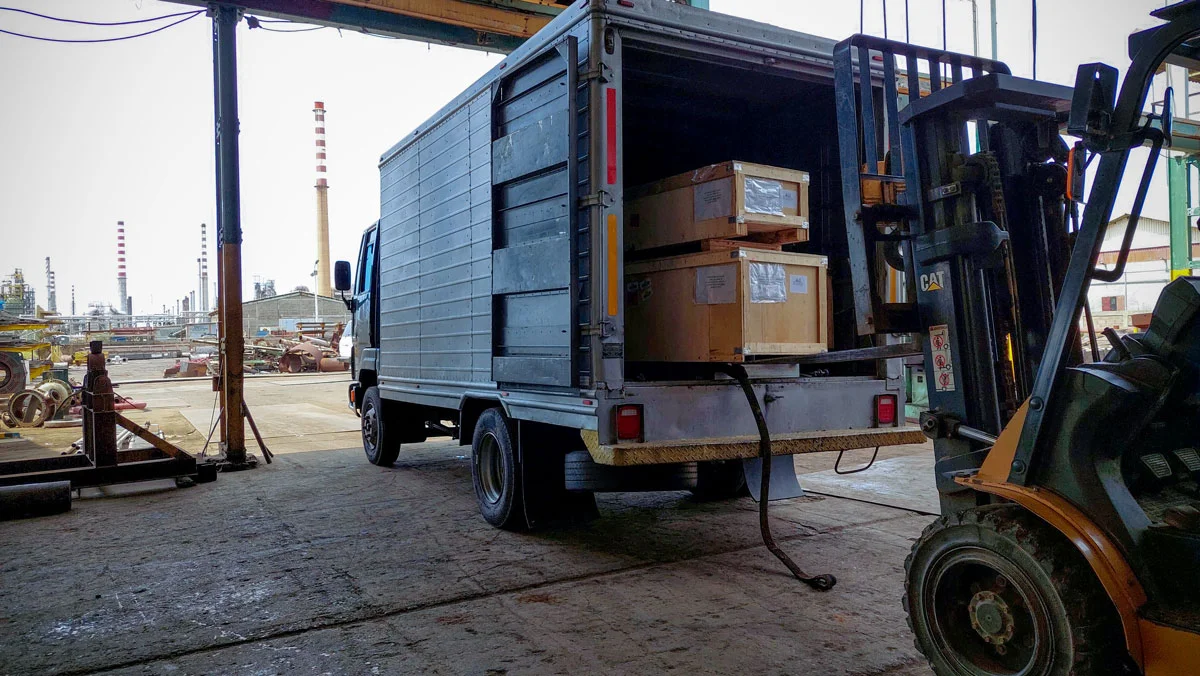 Petroleum and Industrial Areas
Heat exchangers, ceramic coating and piping for boilers, compressors, pumps, mechanical seals, power generation equipment, electric motors, valves, turbines, spare parts, sheets and bars of different materials, couplings, hydraulic cylinders, insulation kits, flanges, industrial paints, equipment and special parts according to technical specifications.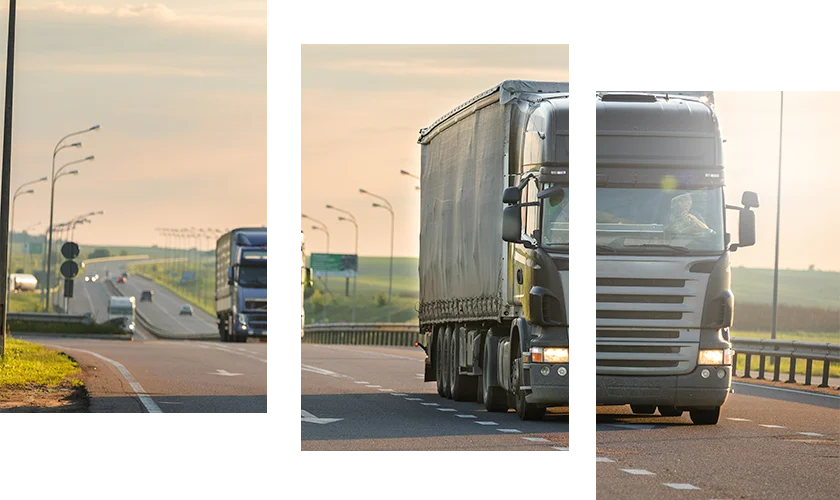 Refrigerators, freezers, equipment for supermarkets and warehouses. Assistance in purchases in classified and previously inspected wholesalers.
National and international procurement and logistics services
Manage your medical equipment purchases with us. 
In ALL SUPPLY DE VENEZUELA we help you to initiate, develop and manage international purchasing processes to further improve the profitability and competitiveness of your company, as well as the most appropriate logistics for the transportation of such purchases. We have several expert and multidisciplinary teams located in strategic locations around the world: China, India, USA and Mexico.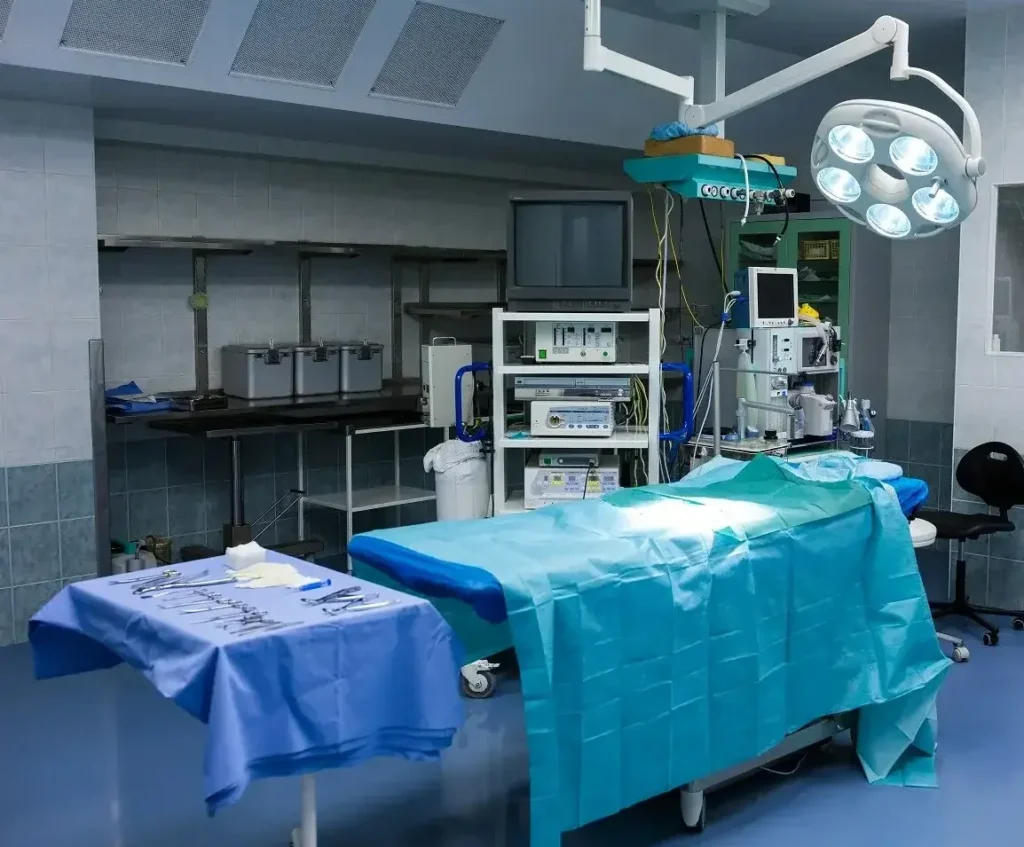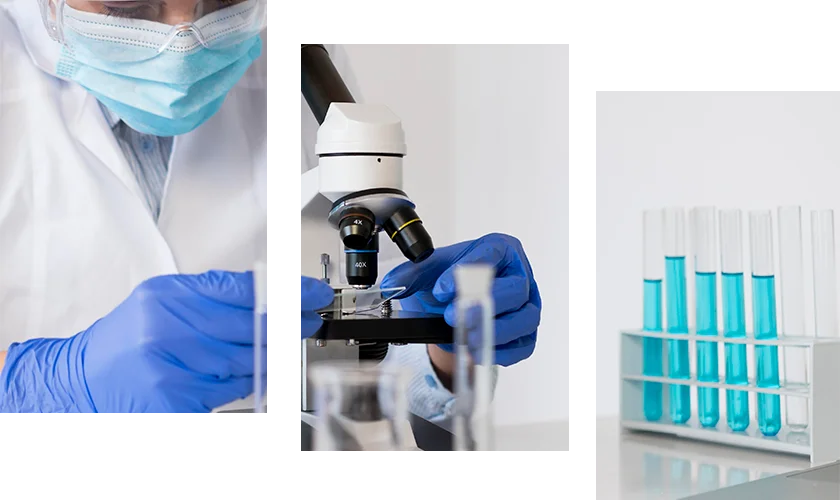 Our service is tailored to your specific needs, ranging from market research and selection of supply sources to production monitoring and control, as well as other individualized services required by the project tailored to the client's needs.
Street 6A Avenida 2, Urbanization Zarabón, Punto Fijo, Falcón
+1 (786) 220 4932 / +58 (412) 126 0070