Legal advice for your imports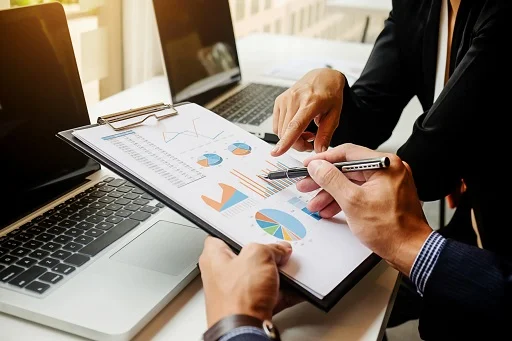 Advice on the international legal framework of Purchasing and key operational aspects to know in our commercial negotiations. Translating negotiations into contracts and co-creating our operations with suppliers.
Deepening and knowledge of INCOTERMS in International Purchasing, as well as the key aspects of International Logistics to optimize costs and logistics traceability.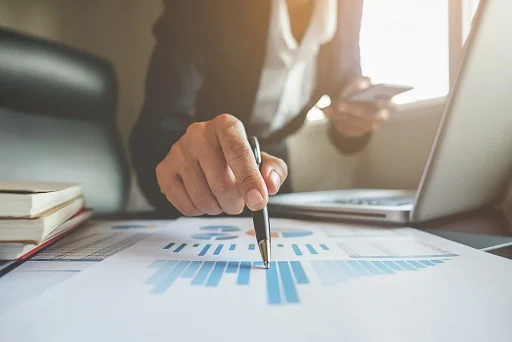 No matter the size of your cargo, we take care of everything.
National and international payments.
Recepciones de Pagos nacionales e internacionales, fundamentales para procesar operaciones cambiarias internacionales, necesarios y requeridos en la globalización del comercio.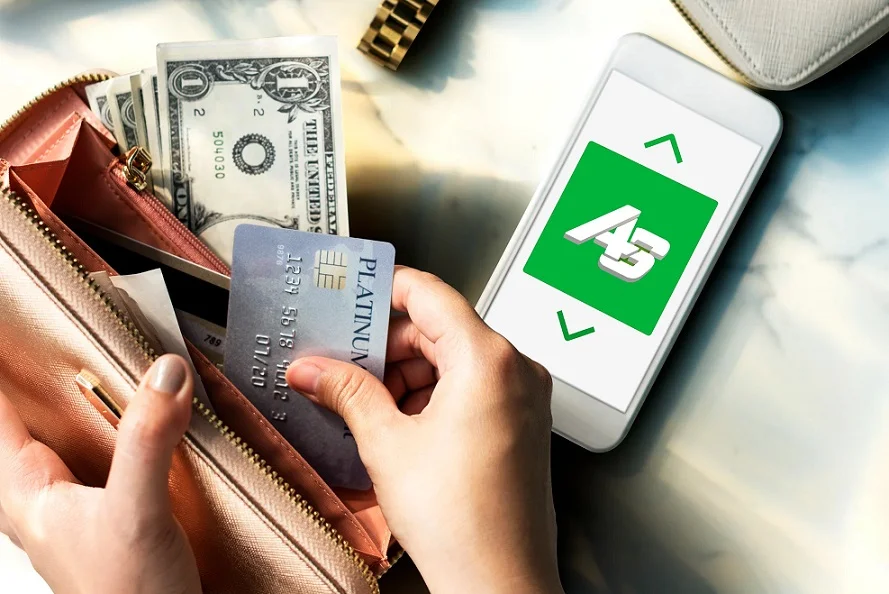 Street 6A Avenida 2, Urbanization Zarabón, Punto Fijo, Falcón
+1 (786) 220 4932 / +58 (412) 126 0070